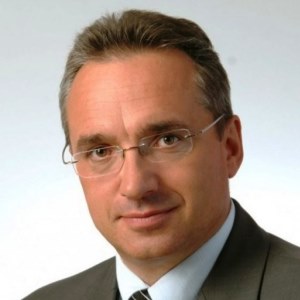 I recommend prof. Andrzej Sztando as a professional, responsible and committed contractor of the local development strategies
Piotr Roman
Mayor (from 2002 to present), Starost (1999-2002), City of Bolesławiec, Bolesławiec District
I've been working with Andrzej for almost 20 years. Always well prepared, very competent expert, personally involved in what he does. Open to the arguments of the other party, flexible and ready for far-reaching cooperation.
Marek Tramś
Starost (1999-2018), President & Vice of APD (2007-18), Polkowicki District, Association of Polish Districts
I fully recommend Prof. A. Sztando as an outstanding expert in local government matters, with extensive practical experience and very convincing to the long-term strategic orientation of local community development.
Ferdynand Morski PhD
Director of the Association's Office (since 1992), Silesian Association of Municipalities and Districts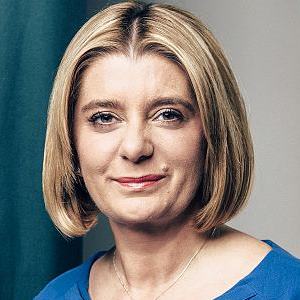 Professor A. Sztando presented the issues and examples of strategic management in local governments that allowed us to take a new look at city management and pointed to solutions to the *unsolvable* problems so far.
Beata Moskal-Słaniewska
Mayor (from 2014 to present), journalist, entrepreneur, City of Świdnica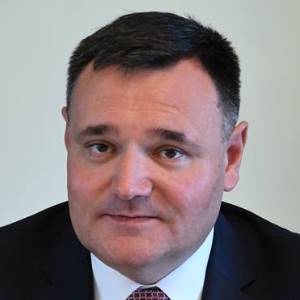 It is worth trusting Professor Andrzej Sztando, because in praxeology we know about the contribution of all elements to the success of the whole.
Robert Marek Relich
Mayor of the Commune (from 2006 to the present), Nowogrodziec Commune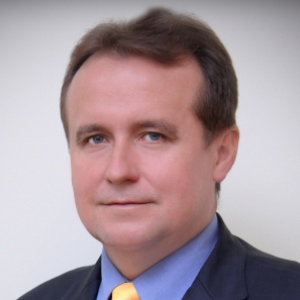 Professor Andrzej Sztando is the best practitioner among young generation scientists and the best scientist among practitioners in Poland in the field of local development strategic governance.
Tomasz Śmietanka PhD
Mayor (1998-2018), Mazovia Councillor (from 2018), Kozienice Commune, Mazovia Voivodeship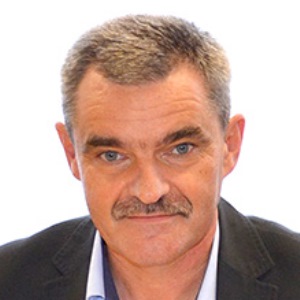 Highly positive experience from several years of cooperation with Prof. Andrzej Sztando allow me to recommend him as a proven contractor of strategic plans for the development of local government units.
Roman Jabłoński
Commune Head (from 2002 to present - 5th term), Grębocice Commune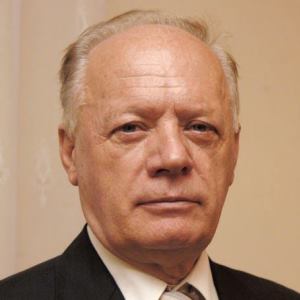 There is little trustworthy, responsible and professionally prepared local government' consultants like Professor Andrzej Sztando – that's why it's worth working with him.
Jacek Włodyga
Starost (2002-2014), prev. District Council Chairman, Jeleniogórski District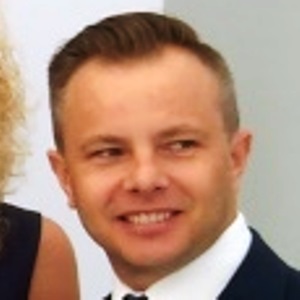 Work with prof. A. Sztando is as tailoring a suit. We started with a bale of material that was cut and fitted. The year of the main tailor's and his helpers work, and a perfectly tailored Jaworski District Development Strategy 2014-2020 was created.
Tomasz Głąbicki
Head of Promotion & EU Funds Dept. in District Office, Jaworski District (now City of Chojnów)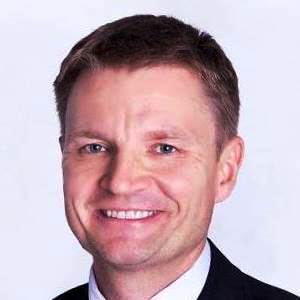 Extensive experience supported by knowledge and many years of research on self-governments in Poland. A trustworthy man, a professional who looks at issues in many dimensions.
Radosław Jęcek
Mayor of the City (from 2014 to the present), City of Karpacz
Building and implementing the strategy with prof. Andrzej Sztando, we conducted our commune through a series of reforms. It paid off! Today we have a lot of benefits.
Stefan Zawierucha PhD
Commune Head (2002-2018), prev. Deputy Head, Marciszów Commune