15 September 2021
Posted by:

andrzej.sztando

Category:

Training, public speaking & consultations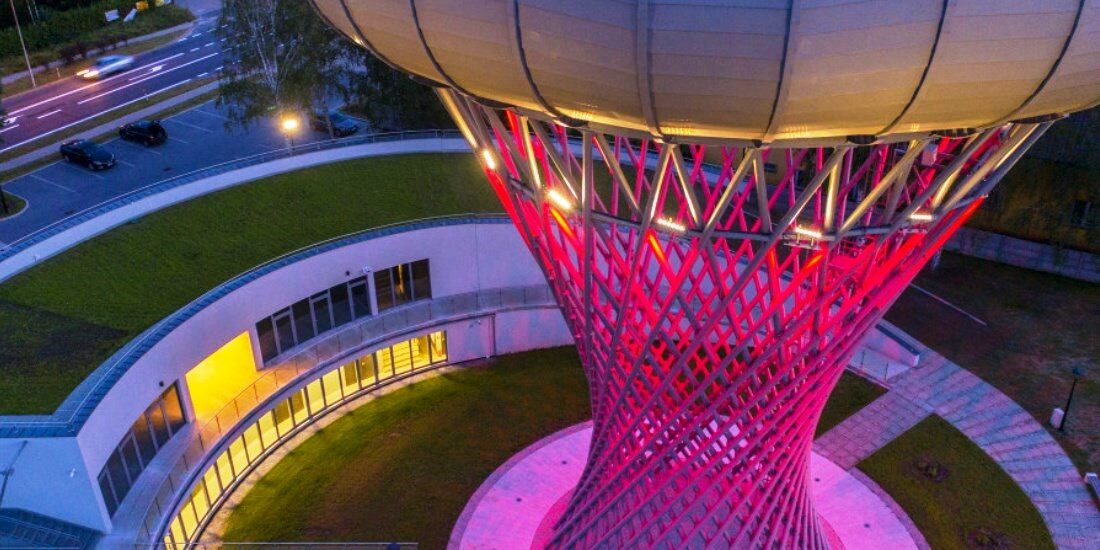 As a jury member in the Polish Top Municipal Investments, I chose the 10 best local government investments of the decade!
Here are the winners
. I would like to thank Mr. President Wojciech Kuśpik and Mr. Editor In Chief
Rafał Kerger
for the invitation – it was an honor and a pleasure. Congratulations to the local governments whose investments have won. I am glad that strategic investments that strongly stimulate the development of communes / cities and their regional surroundings, and at the same time indicated in their development strategies, won. I am also glad that apart from large investments of large cities, relatively small investments of smaller cities – but very creative, innovative, resulting from great ideas – also won. Small investments can also be TOP, and the revitalization of the water tower and the construction of the Science Park in Ciechanów is a good example.
I invite you to the
European Economic Congress Katowice, Poland
#EEC2021, during which the awards will be presented.
And who did we award prizes in this year's edition of the competition for investments completed in 2020? It's still a secret!
The results will also be announced during
#EEC2021
. It is worth taking part in it not only for this reason!