16 February 2023
Posted by:

andrzej.sztando

Category:

Training, public speaking & consultations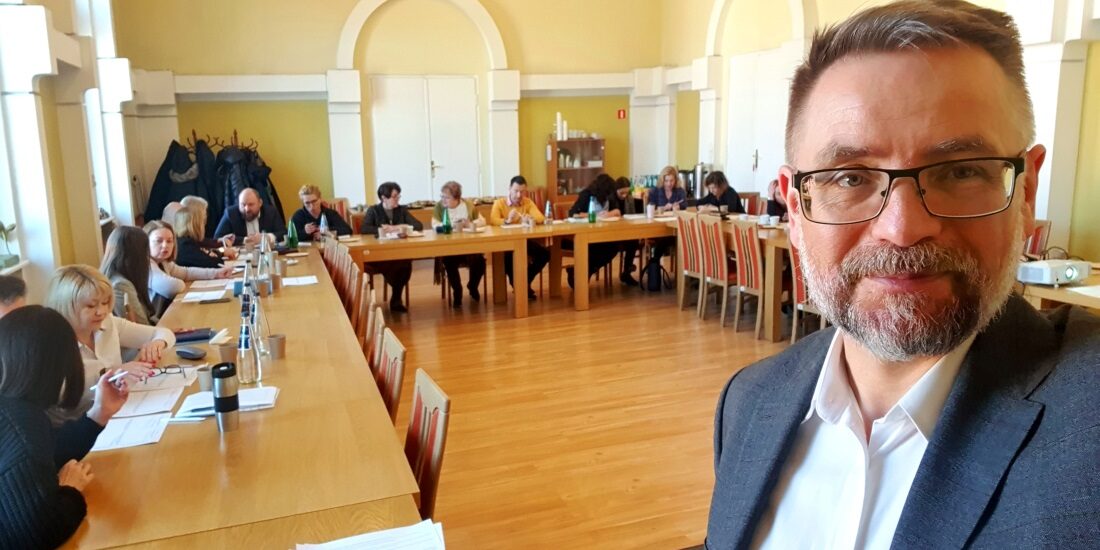 This time, for 2 days I taught strategic governance to the authorities and management of Miasto Jelenia Góra city. It was an unforgettable experience! I would like to thank the Councillors, City President and his Deputy, Treasurer, Secretary, Directors, Heads, CEOs, Managers and all other participants for the warm welcome, cordial atmosphere and substantive discussions. Thank you for the opportunity to share my knowledge with you. I am glad that I could do it for a city that is near and dear to me!
Jelenia Góra is over 900 years old and has approx. 75,000 inhabitants. It has wonderful monuments, the SPA District Cieplice, universities and high schools, some modern industry, numerous services and trade. There are theatres, a philharmonic, cinemas, museums, galleries and other numerous cultural institutions. What is unique, a large part of its area is covered by the Karkonosze National Park, and the beautiful Bóbr Valley Landscape Park begins right next to the historic city center. Its great advantage is its location in the shadow of the Karkonosze Mountains, surrounded by rich nature and attractions and tourist centres known in Poland and abroad. Of course, the city also has problems, including those that it has been struggling with for years, such as a negative migration balance, infrastructural deficiencies, or unsatisfactory communication with the region, but it also has a lot of development opportunities, also brought about by current global changes. However, its most valuable resource, its greatest opportunity, are its wonderful inhabitants, including leaders of social and economic development. I believe that thanks to them this city has a good future.