31 July 2019
Posted by:

andrzej.sztando

Category:

Construction, evaluation and implementation of local & regional development strategies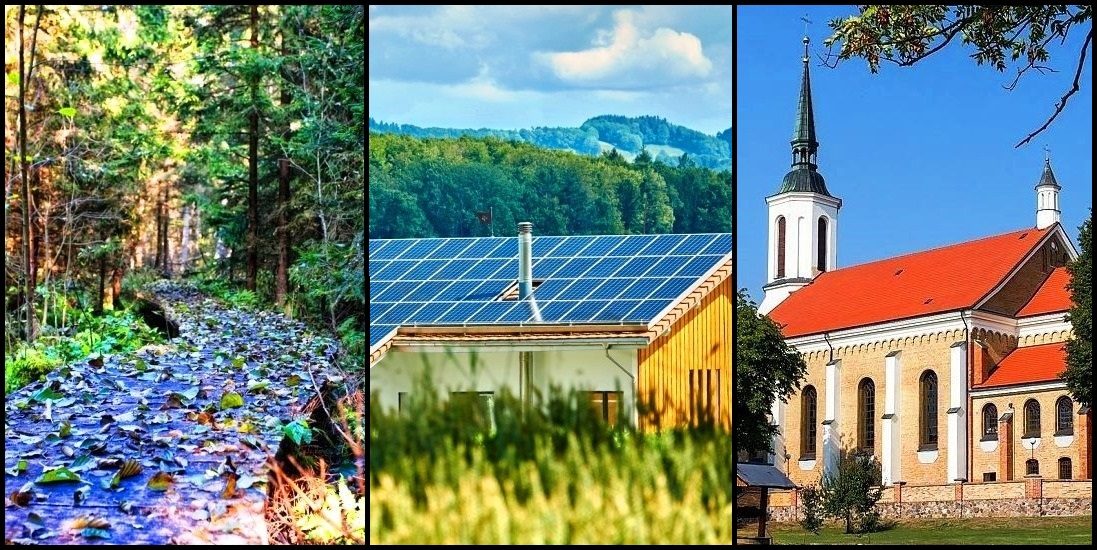 [The Dobrzyniewo Duże commune is located next to City of Białystok, Poland. In addition to the neighborhood with this prosperous city, it has many other assets, for example: developed agriculture, growing single-family housing, investment areas, wonderful nature, rivers (including Narew) and forests (including the Knyszyn Primeval Forest). Soon it will also have the Expressway S19, which is part of the extremely important Via Carpatia transport route leading from Poland and Lithuania, through Slovakia and Hungary to Romania, Bulgaria and Greece.
These and other advantages and opportunities simply need to be skillfully used! That is why in June this year the authorities of this commune have invited me to talk about the construction and implementation of a new development strategy. It quickly turned out that we are broadcasting on the same wavelength and we have no doubt that strategic governance also brings a lot of benefits to small municipalities. We have already started cooperation and we are starting a series of strategic workshops with the leaders of the commune and important external people influencing its development. We have invited almost 200 such people and we will listen to their opinions, ideas, expectations, etc. This will be a strategy for people and by people!
Training, research and lectures on strategic governance are OK, but practicing this governance, being part of it, is simply The Best! This is development energy!
In the photo, views from the Dobrzyniewo Duże Commune.]