25 January 2019
Posted by:

andrzej.sztando

Category:

Construction, evaluation and implementation of local & regional development strategies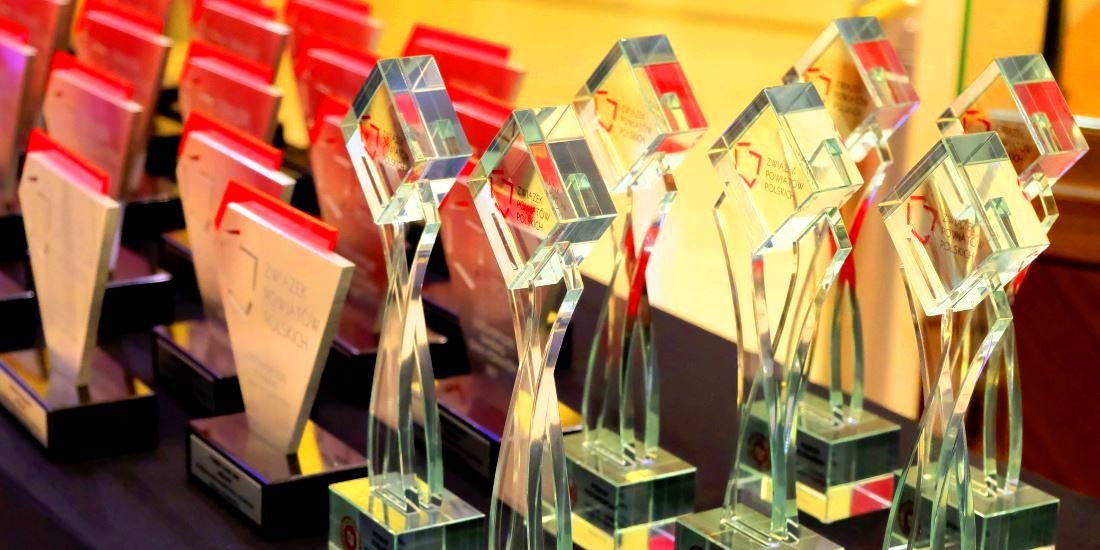 This feeling when you contribute to the successes of clients… 🙂 Lądek-Zdrój Commune, whose development strategy I developed in 2014, just won the 8th place in the latest edition of the National Ranking of Districts and Communes, in the category of urban and urban-rural communes (it is around 900 of them in Poland). When we started with the authorities of this commune to draw up a strategy, in the abovementioned ranking it was far from the top and had only 5,390 points. Now, after 4 years of its implementation, it has gained almost 4 times more, ie 21055. The consistent implementation of a good development strategy gives results!
More about the challenges we faced during the development of the strategy of this commune can be found here.
PS 1. The neighboring Stronie Śląskie commune won the 7th place. Since 2013, it implements a strategy that is also of my authorship. Highly there are also my other clients: Długołęka, Konin and other local governments.
PS 2. The ranking takes into account pro-investment and pro-development activities; the quality of the resident's service; development of the information and civil society; security; health protection and social assistance; activities for the market economy; pro-ecological activities; national and international cooperation and others.