25 September 2018
Posted by:

andrzej.sztando

Category:

Construction, evaluation and implementation of local & regional development strategies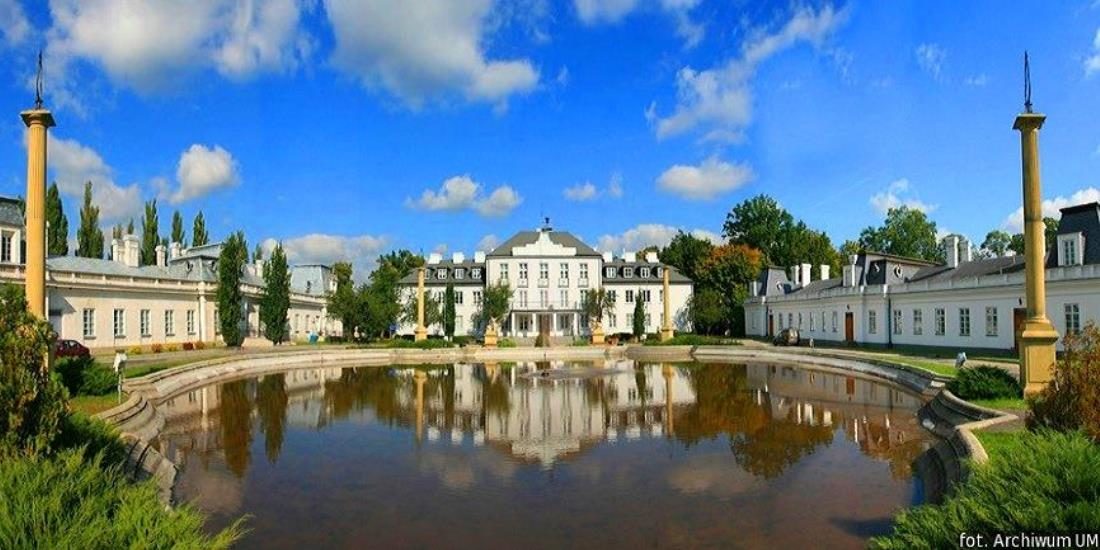 Kozienice as the first municipality in Poland has just adopted the development strategy until 2030, built my own, innovative, relational method, which I described in the book "Supralocal perspective of strategic management of local development". I've been working on it for over a year cooperating at various stages with 314! people including with the support of my super-students Adrian Brojanowski, Ewelina Kalmus, Marcin Miarowski, Agnieszka Cecylia Truszkowska, for which I would like to thank them! It was a great challenge because:
Kozienice is the third of the richest county cities in Poland, so the aspirations and requirements were enormous.
There is the largest coal mine in Poland, Kozienice Power Station, 4000 MW.
There is unique Kozienicka Reservation in the commune 30,000 ha.
It was not easy to reconcile everything, but the satisfaction of success is huge
In the picture: Kozienice Town Hall – isn't it beautiful?