9 August 2023
Posted by:

andrzej.sztando

Category:

Research, teaching and scientific publications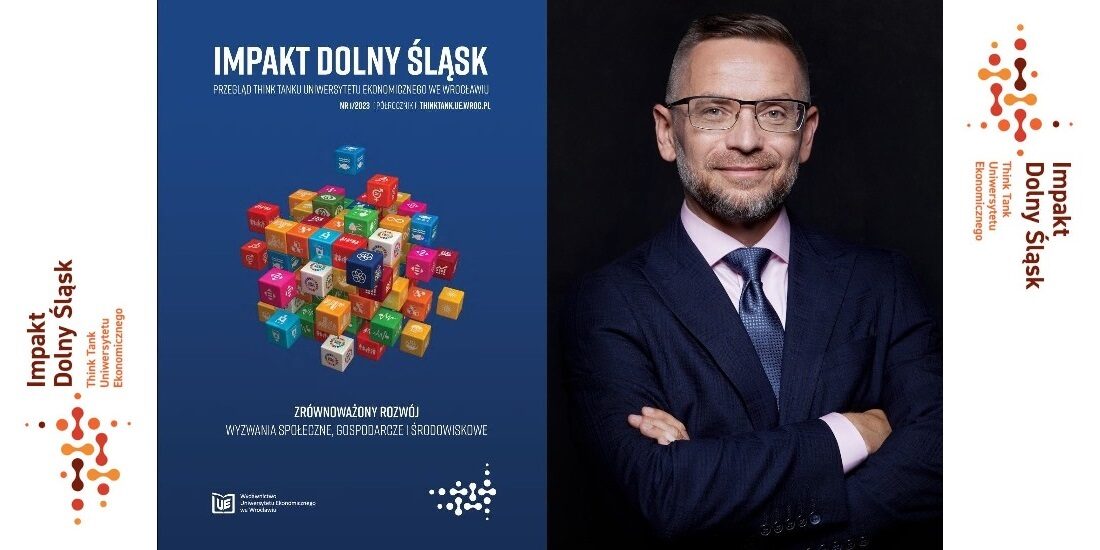 A quarter of a century of work on city/commune development strategies and hundreds of training courses I have given on this subject tell me one thing. Poland needs thousands of highly qualified and motivated local authorities and self-government managers. Thinking strategically, i.e. broadly and long-term, understanding economics, business rules, law, social processes and environmental changes. Understanding the role of self-governments in the development of the country. Aware of the world and able to take the city/commune into a favourable place in the world. Seeing its influences and able to use them or defend against them. Courageous, creative, innovative, improving themselves, able to manage people and public assets. Adept at making politics and policies that, at the end of the day, result in better people's lives, more corporate profits, and a vital environment. We need such self-government officials especially now, when the great reform of spatial management is coming into force.
Although consulting companies willingly train and scientists write wise articles, it will not ensure the necessary revolution. This is a strategic task for Polish universities, and at least a few of them. So that every year they release several hundred self-government officials of a new model – public managers of a prosperous, modern and sustainable future.
I write about it in the new issue of "Impakt Dolny Śląsk" – Review of the Think Tank of Wroclaw University of Economics and Business https://tiny.pl/c9ngw I also recommend the articles of my Esteemed Colleagues. There's a lot to read!