4 October 2023
Posted by:

andrzej.sztando

Category:

Construction, evaluation and implementation of local & regional development strategies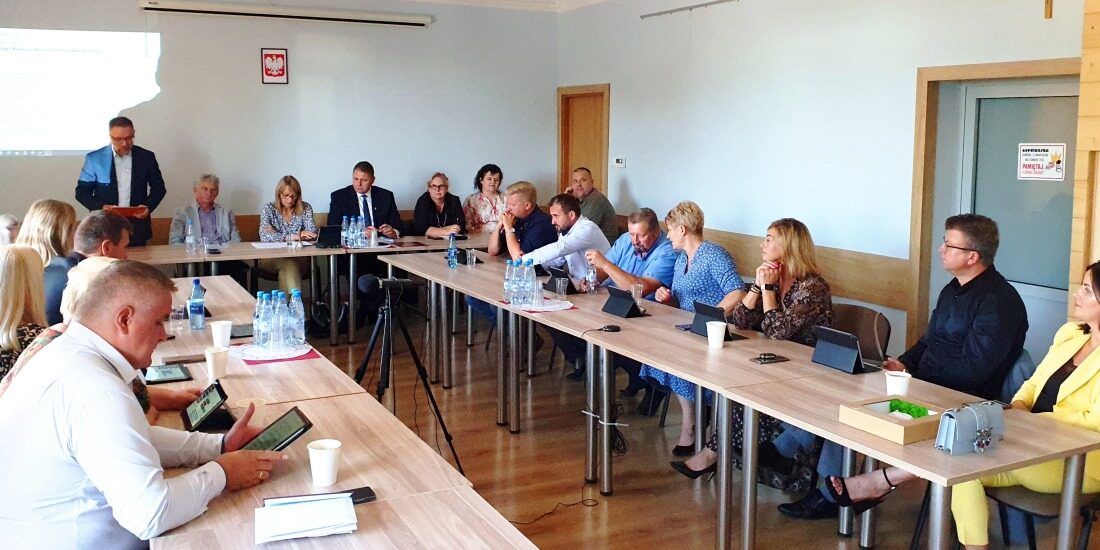 The Development Strategy of the Dobrzyniewo Duże Commune for 2023-2033, prepared by me, was adopted unanimously. I also prepared the previous one, and within its framework the authorities and employees of the commune managed to achieve a lot – construction of roads, waterworks, sewage system, sports hall&fields, playgrounds, fire stations, community centers and schools; thermomodernization; preparation of great investment areas (some still available for purchase – bargain!); impressive development of culture (including Narwianie); start of RES and public transport; and finally – the cherry on top – the construction of an ultra-modern Administrative, Social and Cultural Center for residents.
The new strategy continues investments in technical and social infrastructure, but takes this rural commune to a new level of development. By combining its own advantages with the vicinity of Białystok, investors' capital and the intersection of the trans-European corridors #ViaCarpatia and #RailBaltica, it aims to include the commune in regional and global value chains. It puts, among others: for innovative industry and services, modern agriculture, agglomerative recreation, organized suburbanization, sustainable energetics, far-sighted education, solid health, new mobility, seniors' activity, intelligent social assistance, identity, citizenship, security and effective finances. I believe that these are the right choices that will bring a good life for residents, profits for business, protection and revitalization of the environment, and further pillars of development for the country.
Congratulations to 👏 Councilors, Mayor Wojciech Cybulski, managers and other employees of the commune self-government! Thank you for your great cooperation in preparing the new Strategy and I wish you its successful implementation!👍