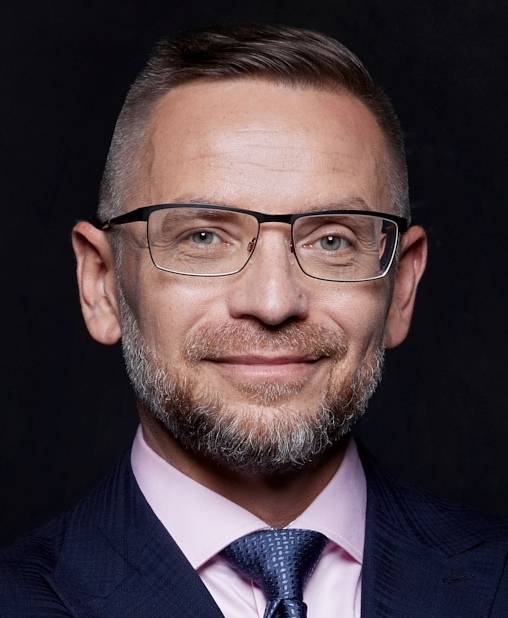 Mission, goals and faith in a deep sense
My job is more than just research, lectures & consulting. This is my contribution to development of my homeland, Poland and the dissemination of local development strategic governance in the world. This is my life mission.
Focus on task and individual approach
I am focused on the task at hand and I have flexible and individual approach to my partners and their needs. Thanks to this, I achieve better results and easily find new colleagues around the world.
Lifetime, complete experience
I deal with local development strategic governance and self-governments as a consultant, scientist, lecturer and member of authorities since 1994. Therefore my experience is rich, consistent and complete.
Broad, constantly expanded knowledge
I am a habilitated doctor of management sciences and a doctor of economic sciences, but I am still expanding my knowledge at conferences, training, as well as by reading professional publications and legal acts.
Proprietary methods and patents
I am the author of new, including patented, methods of analysis, planning and evaluation of local development strategies. They are used in practice by both me and consulting companies.
Personal and institutional relations
Dealing with local government and local development since 1994, I built personal and institutional relationships that I use in my work. In a modern world of relationships, they provide a strategic advantage.